A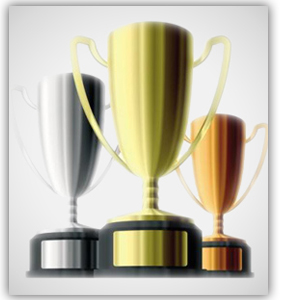 It is the effort of our experts that we have earned loads of accolades and recognition from all the major brands and leading fashion eminent. Some of our sign of recognition are-
• Outstanding designer award for research work in J.D annual design award (2000).
• Won the best thematic award in Electrolux fashion show in aid of literacy in India (2001).
• Design appeared on the cover page of South Asian magazine better photography 2001).
• Worked in Lakme India Fashion Week 2000-2005 in event co-ordination with International Management Group (IMG).
• Designed for Label Adreanna Pappel in association with Sylvan exports.
• Designed for Label Ario.
• Designed and manufactured uniforms for Common Wealth Games 2011,India.